All about liquid handling
Technical processing expertise within the food, pharma and water supply sector
Are you also facing these challenges:
– Want to eliminate production bottlenecks?
– Taking on a new product?
– Need for improved cleaning of process system and tanks?
– Want to reduce product waste or water consumption?
– Want to rationalize production through automation?
– Need to reduce energy consumption?
– Stricter regulatory requirements?
At influx you will find an experienced partner who is involved from concept and design to manufacture, installation, commissioning and service of your process plant. Our primary task is to make your production and work processes more efficient, economical and environmentally friendly.
Are you ready for a Food & Health – audit
When working with hygiene and food, there must be 100% control of all processes and documentation. We have at influx made this as our specialty.
We ensure that all our solutions meet the applicable requirements of your current market. So you can sleep peacefully at night, and bid the Food and Health auditors welcome.
INFLUX LEVERER BL.A. TIL: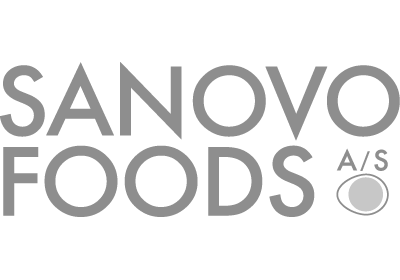 Sanovo Foods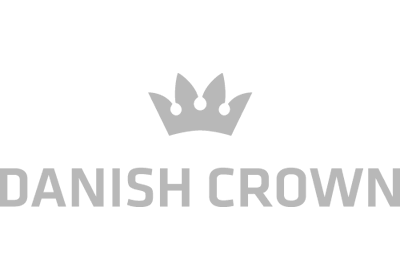 Danish Crown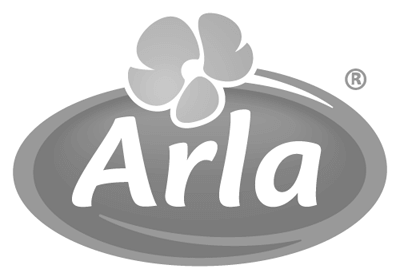 Arla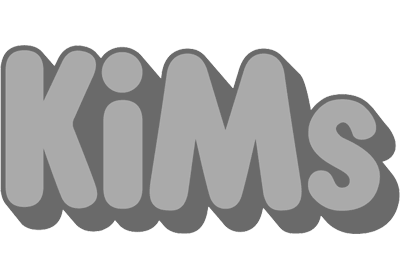 Kims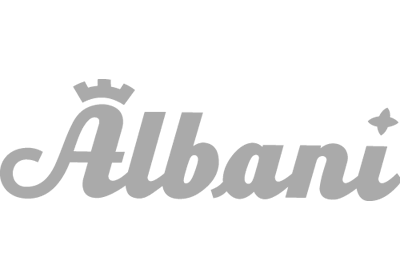 Albani