Specialists in process equipment for the food, pharma and water supply sector
influx a/s is an experienced manufacturing, engineering and trading company specializing in customized process equipment in stainless steel. At influx you'll find an innovative partner that is involved from concept and design through to manufacture, installation, commissioning and servicing of your process plant. Our primary task is to make your production processes more efficient, economical and environmentally friendly.
Consistent product quality and proper certifications are critical to your business, and is therefore also crucial for us as a partner. We are uncompromising in our approach to quality and hygiene, because we will be the best! That attitude has over the years given us a good reputation and long-lasting and close relationships with our customers.
We will be known for quality and service
We know what reliability and ease of cleaning means for your bottom line. Neither we nor our customers can afford to have a plant that is not running. It obliges and motivates us to deliver the very best every time.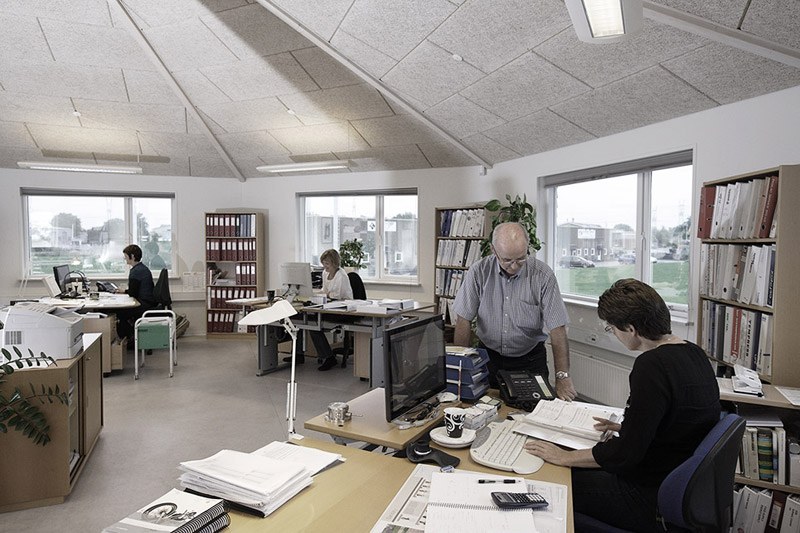 Our experience is that the best results are achieved when we become involved early in the process, so our knowledge and innovative approach to process plants are put into play from the start. To achieve the best results a dialogue with the people who daily operate the facilities is important to shed light on the challenges that arise in everyday life,
We are always ready to respond quickly when our customers have urgent needs. We make sure that your process plant is kept on the right track, so the product achieves the desired quality. As a customer, you will have a fixed contact person assigned, one who knows your production and your history. We believe this makes perfect sense.

A dedicated team
influx a/s was founded in 1999 and today consists skilled and dedicated employees who take pride in providing the best customized solution every time. We are an owner-managed company. This means that there is not far from resolution to action, and that we are free to invest in new technology when we see a need. Innovation and development of own components and systems is an important part of our culture, in striving for the best solution.
Our experienced engineers and technicians all have extensive experience in technologies and processes for the treatment of dairy products, food and chemical processes. They'll advise both in optimizations of existing facilities as well as the designing of new plants, providing advice throughout the process from the initial considerations, to the delivery of the assembled process plant.
Our 24 certified fitters provide construction and welding of stainless steel pipes and processing lines, meeting all given legal requirements. Through close cooperation with other companies in our network, each of which are specialists in their product range, we can deliver and commission complete process lines.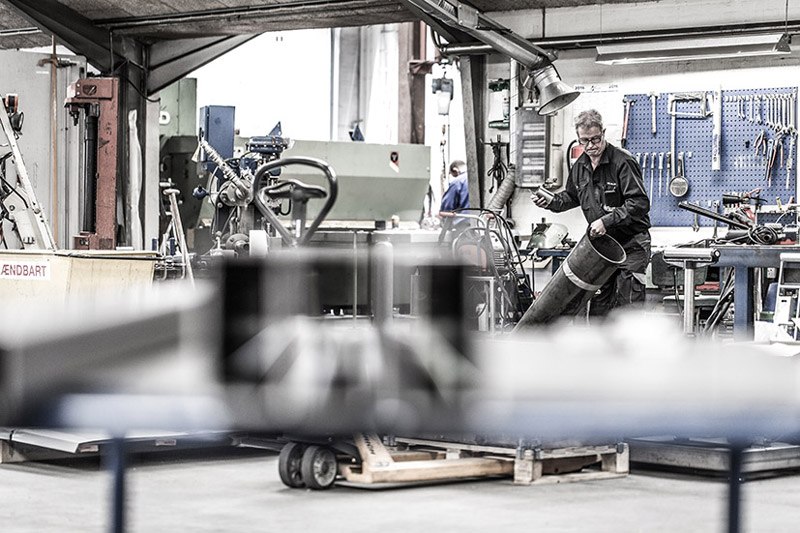 At influx we place great emphasis on an open dialogue, both internally and with our customers. We have always had a tradition of having many apprentices in the company, both because we feel a professional and social obligation but also we simply cannot do without the oblique incidents, they bring to the workshop.
Gazelle Company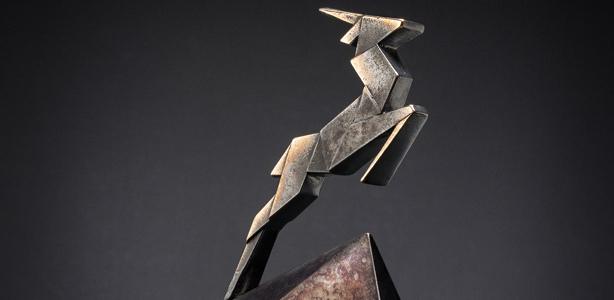 influx has proudly received Børsens Gazelle prize two times.
The prize is given to companies which have over their past four financial statements had a continuous growth in revenue or gross profit but overall have had more than doubled their turnover or gross profit during that period.